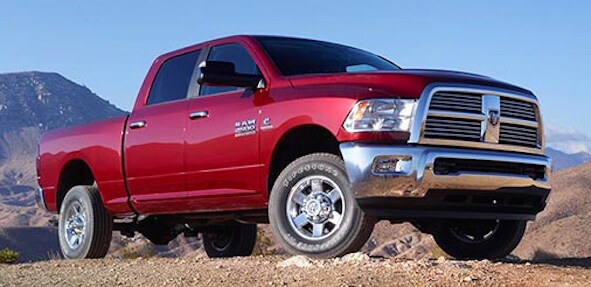 Ram: the name itself brings about certain images in your mind, doesn't it? The image of hard work, sunup-to-sundown work days. People with grit who get the job done. Ram's line of trucks are some of the most dependable, fuel-efficient, and longest-lasting trucks on the road. Now, we at Mac Haik Dodge Chrysler Jeep Ram are offering you a warranty to last as long as your truck: a lifetime.
Yes, that's right: Mac Haik Dodge Chrysler Jeep Ram is exclusively offering a Lifetime Powertrain Warranty on ALL new 2014 AND 2015 Ram Trucks!
WHAT'S COVERED?
All internally lubricated engine parts. 
That's right,
all of them
.

engine cylinders
headers
fan belts
gaskets
hoses
and so much more (see store for complete list)
WHAT ABOUT MY TRANSMISSION?
Absolutely! Your transmission is covered when you purchase a new 14 or 15 year model Ram truck from Mac Haik DCJR.
WHAT ABOUT WEAR AND TEAR ON OTHER COMPONENTS?
We understand wear and tear will take its toll on your Ram Truck. When hauling tough loads over uneven terrain and your axle breaks, never fear! 
All you need to ensure this Lifetime Powertrain Warranty is documented maintenance on things like oil changes and tire rotations according to the Ram manufacturer's recommended maintenance schedule. Also, every 30,000 miles, bring your hard-working Ram Truck in for major service intervals and let us perform an inspection. 
The Ram Lifetime Powertrain Warranty: it's as simple as that, and simple is good.